Joseph A'HEARN
Welcome to my site! I'm an astrophysicist and planetary scientist especially interested in solar system dynamics.  
Download CV
I'm currently a Physics Ph.D. candidate at the University of Idaho.
I've been doing research on the dynamics of Saturn's moons and rings.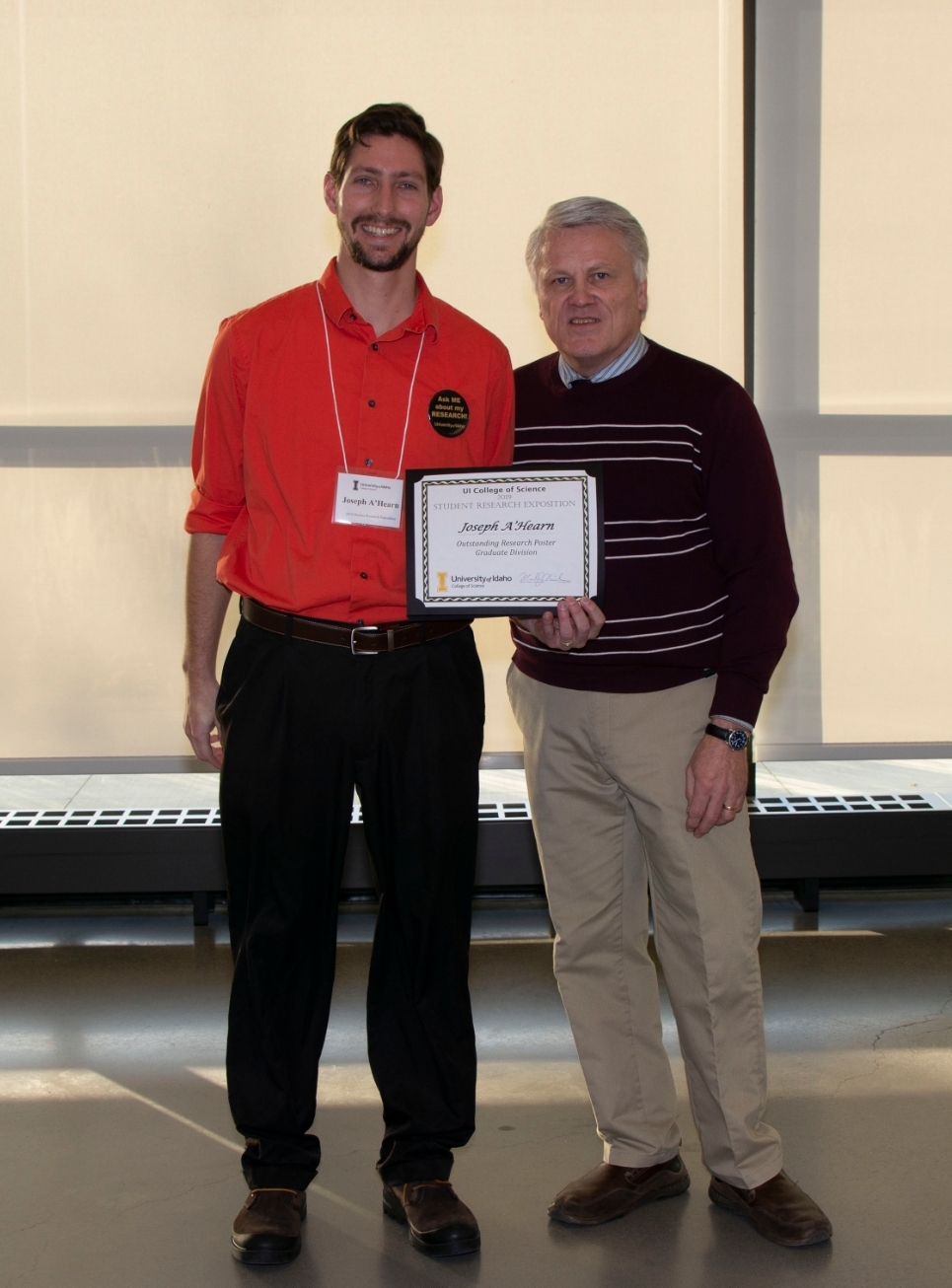 My first scientific paper dealt with energy conservation in co-rotation resonances, with a focus on Saturn's Aegaeon ring arc.
More recently I've been studying co-orbital satellite systems. I won an award for this research in 2019. My second scientific paper makes applications of my findings to phenomena in Saturn's innermost ringlet.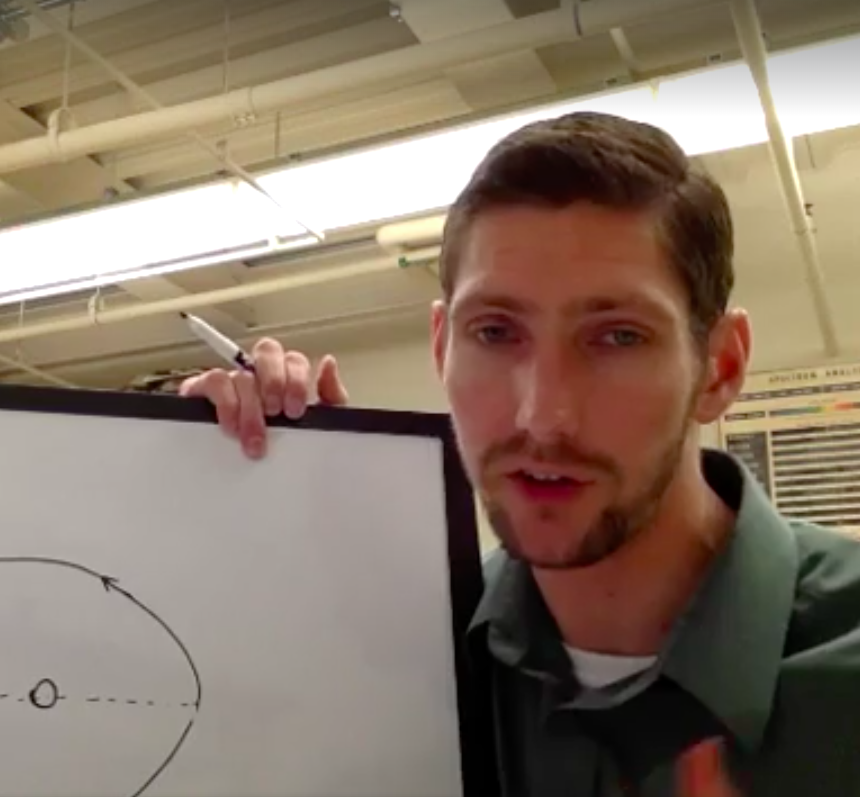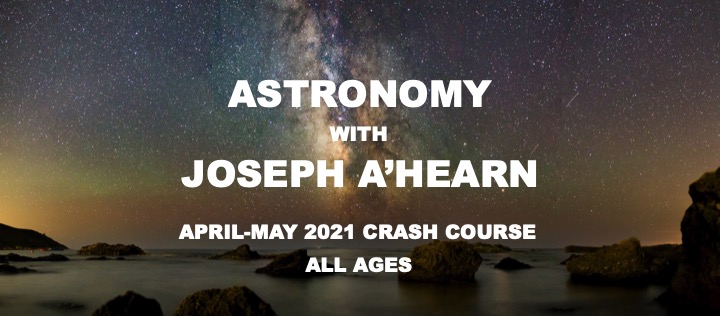 I'm offering a crash course in Astronomy to anyone who is up for it. You will be given access to my 16 video lectures (about 6 hours of content) and you will be invited to engage in discussion during 7 live video chat sessions. Email me if you wish to guarantee that I save you a spot!   
I did my undergraduate studies in Physics, with a technical option in Astrophysics, and a second major in Philosophy, at the University of Illinois at Urbana-Champaign. 
I'm also Catholic. Before transferring to UIUC, I spent eleven years, starting with high school, in a formation program to become a Catholic missionary priest. Even though I decided in the end that taking another career path made more sense for me, my adventures and experiences during those years, which I spent in the northeastern United States, Mexico, and Italy, have in large part made me who I am today. I wouldn't trade my unique path in life for any other.